Lawn Party Volunteer Roundup!!
As you know JA's Lawn party is a long standing tradition that cannot be executed without the help of families in our school!!
There are many different ways you can help with donations of time, items or money and we know there have been many flyers that have gone home so here is a round up of all the different things that we need!!
Do you have some unused items taking up space in a closet or basement? Did you stock up at an after Christmas sale and have lots of items hanging around your house? Did your child get a toy they will never play with? Consider donating it to our Pot Luck raffle. The more items we have the more successful this raffle will be. Adult and kids items alike and noting is to big or to small.
Do you make a killer Chocolate Chip Cookie? Does everyone request your Rice Krispie treats? We are in need of baked goods for our annual Lawn Party and could use your help. We ask that baked goods be individually wrapped and labeled "nuts or no nuts" and dropped off at school during school hours on Friday, May 19th.
Volunteers are needed to bake or purchase cakes to donate to our very popular cake walk event. The kids love this game! For $1.00 they play a fun game of musical chairs and get the chance to win a delicious, beautiful, decorated cake or a fruit basket or bucket of healthy snacks [i.e. raisins, nuts, crackers, fruit snacks]. We need as many contributions of these items as possible to make this game a big success.
Please bring your cake or healthy alternative contribution to Johnny Appleseed School the Friday [May 19th] before the lawn party. ** If you make a cake please label what kind (eg. gold, chocolate, etc.) and whether it includes nuts **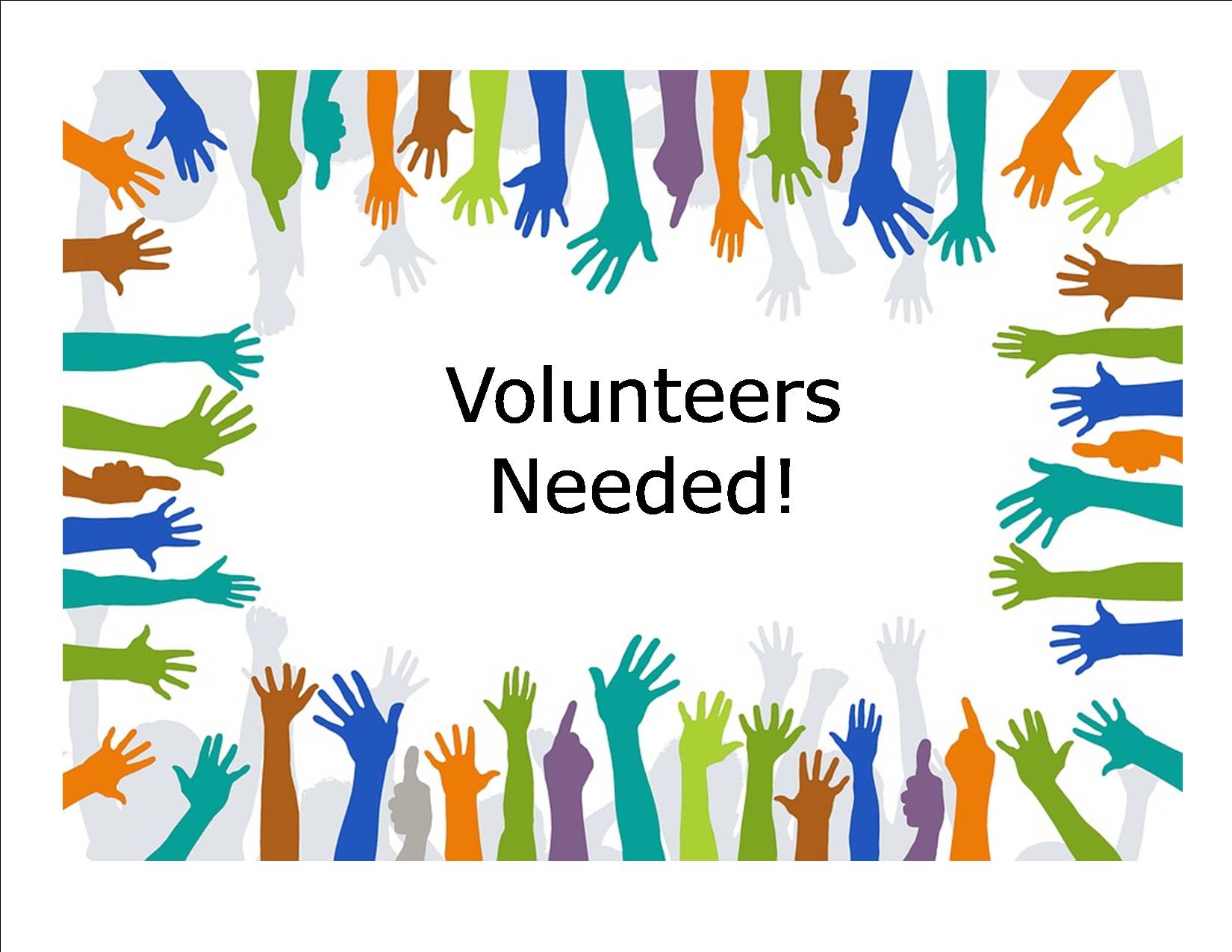 In order to make this year's Lawn Party an outstanding success we need volunteers like you to help us! Again this year we are offering exciting incentives for adults and students.
Every adult volunteer will be entered into a raffle for a chance to win dinner and a movie for 2!!

The classroom in each grade with the most volunteers will win a Popsicle party for the entire class!

!
Time slots available include
8:00 - 10:00 AM (Set Up)

10:00 AM- 12:00 PM

12:00 - 2:00 PM

2:00 - 4:00 PM

3:00 - 4:00 PM (Clean Up)
Due to the amount of work involved in organizing this event we are not able to contact each volunteer individually unless there is a question or change regarding your elected shift. Please plan to arrive 10 minutes before your elected shift to help ensure a smooth transition between shifts.
Please email jaschoolpto@gmail.com with questions or how you can help!!